Software Systems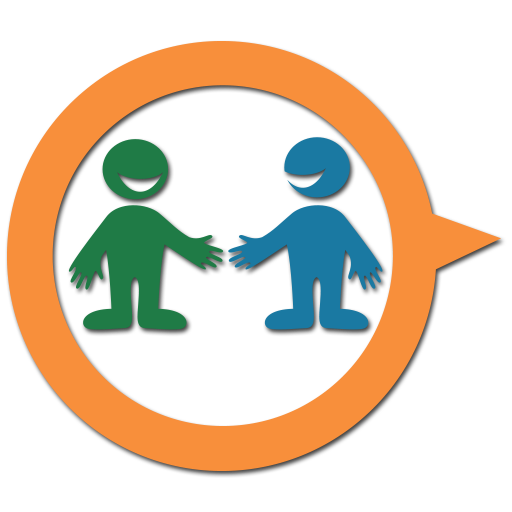 Free Rate Quotes
for Software Systems!
Need Help with a quote? Call 1.866.677.4580
---
1: Submit One Quick Form
2: Compare Multiple Offers
3: Make Informed Decisions Saving Time & Money
Business Analytic Software - Sales & Contact Manager Software - Construction Software - CRM Software - Call Center Software - Document Management Software - Medical Software - Security Software
---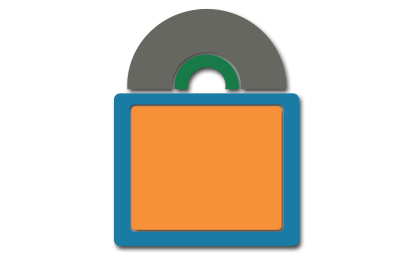 Why Get a
Software System.
With Contact Management Software you can maximize your time, satisfy customers and increase sales. Contact Management software is an efficient, organized and functional tool for sales associates and professional alike. You can utilize contact management software to manage customer / client information, profile customers, view a clients complete history including communication and actions.
---
Fulfillment & Distribution Options
Services Options
---